Transform your work. Transform your life.
Whether you're an entrepreneur looking for assistance crafting your small business plan, a creative seeking physical fitness, or a coder hoping to integrate your faith and work, our coaches are ready to help you reach the next level. Coaching can be paired with any plan but works especially well with our Part-time with Coaching membership. Simply choose your coach, meet 1-2 times per month, and get to work!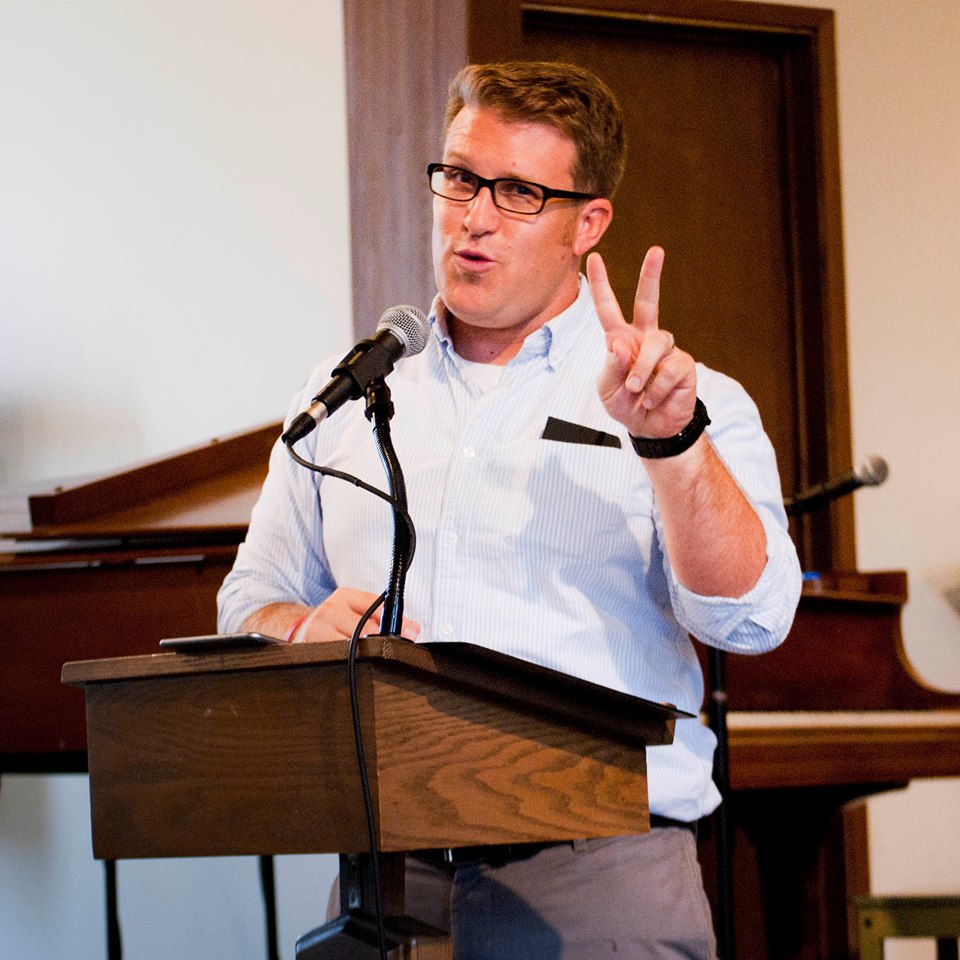 Lead Pastor, Rose City Church. Executive Director, Rose City Coffee. North Region Leader, Free Methodist So Cal. Apprenticeship Group Facilitator, Fuller Theological Seminary. Faith Community Committee Chair, Pasadena Partnership to End Homelessness.
Dan Davidson is the Lead Pastor of Rose City Church in Pasadena, CA; a historic Free Methodist Church that he and his team reopened in 2011.
Dan is also the co/founder and Executive Director of Rose City Coffee; a barista training program for homeless and transitional-aged youth. In 2017, Rose City Coffee took a giant leap forward, transitioning from a training program into a local coffee shop on Colorado Blvd.
Dan offers coaching to church planters in the Los Angeles area as a Regional Leader with the Free Methodist Church of Southern California. He's coached church planters in Boyle Heights, Pasadena, and Glendora. Dan has a heart for helping people discover their calling through coaching techniques and has helped many Fuller students find their calling through the apprenticeship groups at Fuller since 2013.
Beyond church, coffee and coaching, Dan also chairs the Faith Community Committee under the Pasadena Partnership to End Homelessness. He enjoys collaborating with the City of Pasadena, local faith communities and non-profits who share the same goal of ending homelessness and improving the lives of local neighbors. Dan believes that with such partnerships the relationships that keep communities healthy will thrive.
Dan received his M.Div from Duke Divinity School in 2007.
Coaching Specialties:
Faith and work integration
Spiritual formation
Leadership
Calling and Discernment
Church Planting Coaching
Small business/entrepreneurship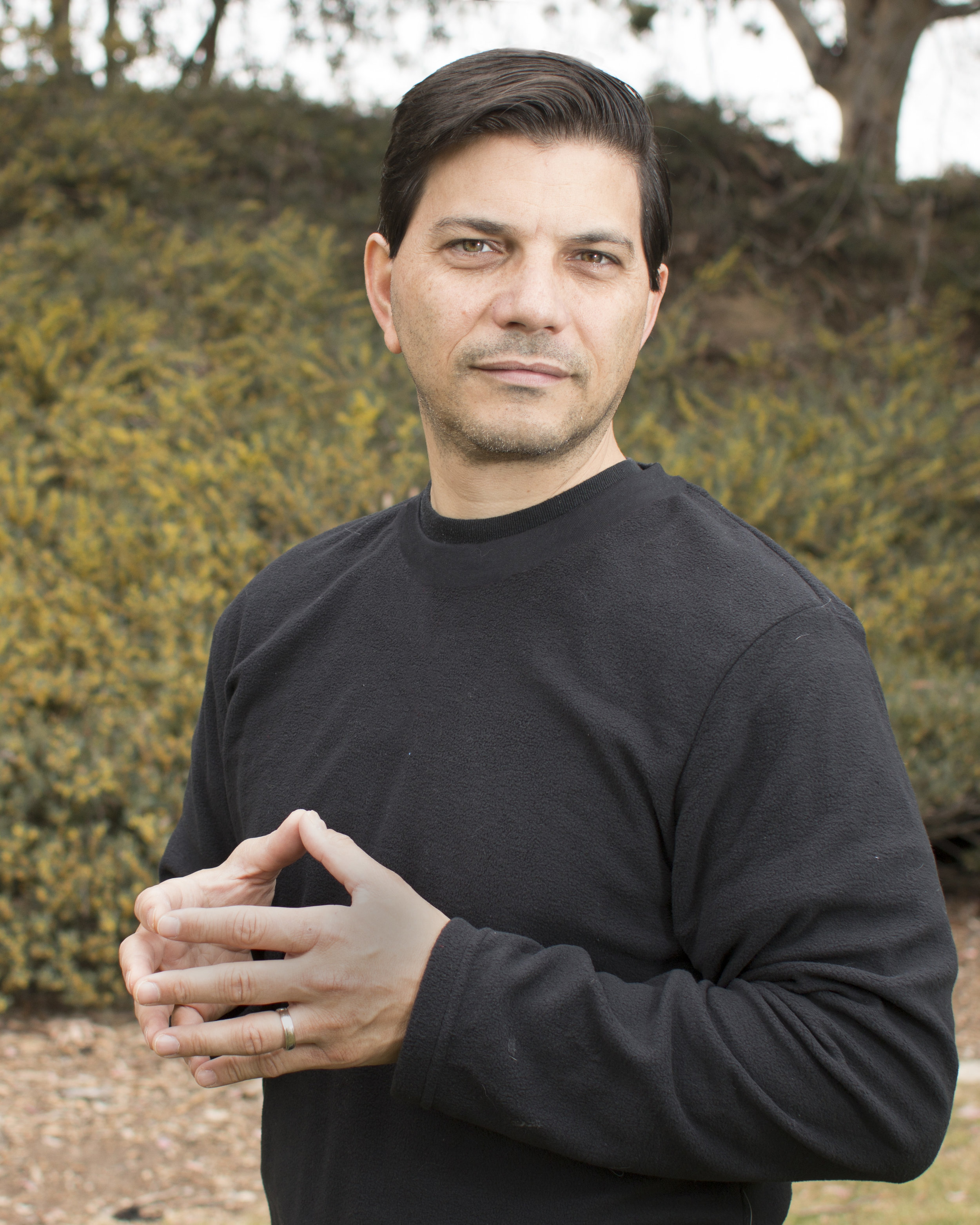 Business Strategy and Entrepreneurship Coach
Len Tiso is passionate about helping people and organizations to flourish. He is currently exploring ways in which the church can engage in the practice of ethics and reconciliation at the intersection of faith, economics, and vocation. He encourages and empowers people to integrate their faith into their daily lives.
Len has spent the majority of his career advising executives of major corporations on strategic and financial initiatives and has consulting, operational and entrepreneurial experience within the commercial real estate, finance, nonprofit and education industries. He has accumulated extensive project, transaction and team management experience and has been responsible for the development and implementation of training programs designed for both colleagues and clients. He recently founded an independent consultancy.
As an elder in the PC (USA), Len served as Treasurer of Bel Air Presbyterian Church and was actively involved in the leadership team of a church plant in Downtown LA. He currently serves on the Board of Cyclical, Inc., a Los Angeles-based nonprofit which furthers the ongoing lifecycle of starting new churches.
Len holds an MDiv from Fuller Theological Seminary and an MBA from the Anderson School at UCLA where he focused on finance, entrepreneurship and strategy.
Len and his wife Bobbi live in the Los Angeles area.
Coaching Specialties
Business (corporate and entrepreneurial)
Integration of faith with business and economics
Leadership
Discipleship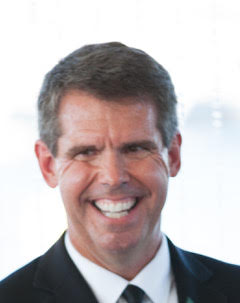 Dave Scott has been a Pastor since 1985, serving in the roles of Youth, Associate, and Senior. Dave started Fit2Serve, a fitness and leadership coaching network, in August 2012.
Dave began Fit2Serve out of a desire to fuel pastors and leaders in the local church in 2012. He personally experienced a life-changing transformation as a result of losing 40 pounds to prepare to climb Mt. Whitney years before. He felt his calling was to bring life to those deepest in the trenches of ministry.
In 2015, Dave began offering life and ministry coaching to leaders and individuals looking to accelerate their effectiveness in business, ministry, and life in general.
Dave's skilled questioning and insights will focus sessions that you set the agenda for, and his contagious optimism will make your time together fly by.
Dave and his wife have raised 3 children and reside in Southern California where Dave enjoys a wide variety of outdoor adventures and serving in a local church's ministries. Contact Dave now and get started on a brand new adventure.
Coaching Specialties & Credentials:
Masters of Divinity, Talbot School of Theology
Coaching Mastery Certificate from Creative Results Management
Credentialed Associate Certified Coach (ACC) through International Coach Federation (ICF)
Ordained Elder of Free Methodist Church
Certified Personal Trainer, National Academy of Sports Medicine. Specializations: Corrective Exercises, Sports Nutrition, Weight Loss